Kaduna State Government To Spend N46bn On Roads Rehabilitation And Construction Of Roads
The Kaduna State Government has deployed N46bn into the rehabilitation and construction of 21 road projects across the state.
It said the 21 projects were being handled by the China Civil Engineering Construction Corporation, adding that about four of the selected roads had been completed, while others were in various stages of completion.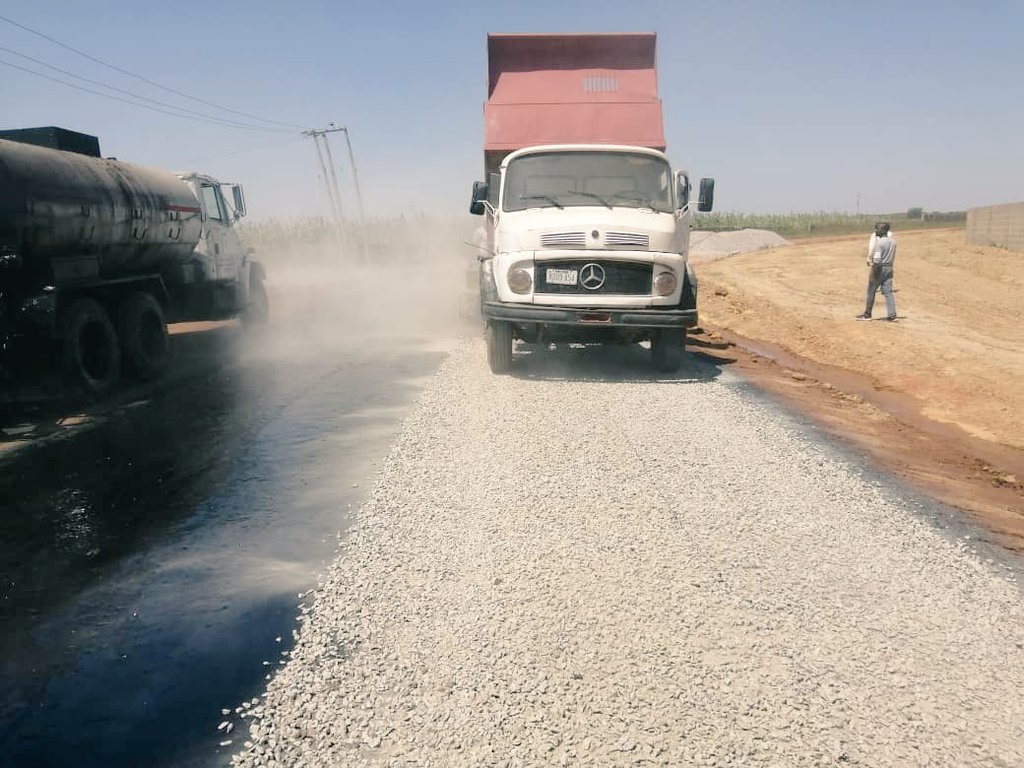 Speaking on the Kaduna State Urban Renewal Road Project in a chat with journalists on Wednesday, the Managing Director, Kaduna State Roads Agency, Mohammed Magaji, said the initiative was flagged off in 2019 with 18 roads for CCECC.
"Later three were added to make it 21 roads and the work commenced immediately. So far among the roads handled by CCECC, we have completed four of them," he said.
He added, "We have others that have reached advanced stages of completion and any time from now they will be completed, for instance, the Race Course Road, among others."
Asked to state the amount being deployed by the state for the development of the 21 roads, Magaji replied, "About N46bn is being invested on these roads, which are roads primarily handled by CCECC Nigeria Limited."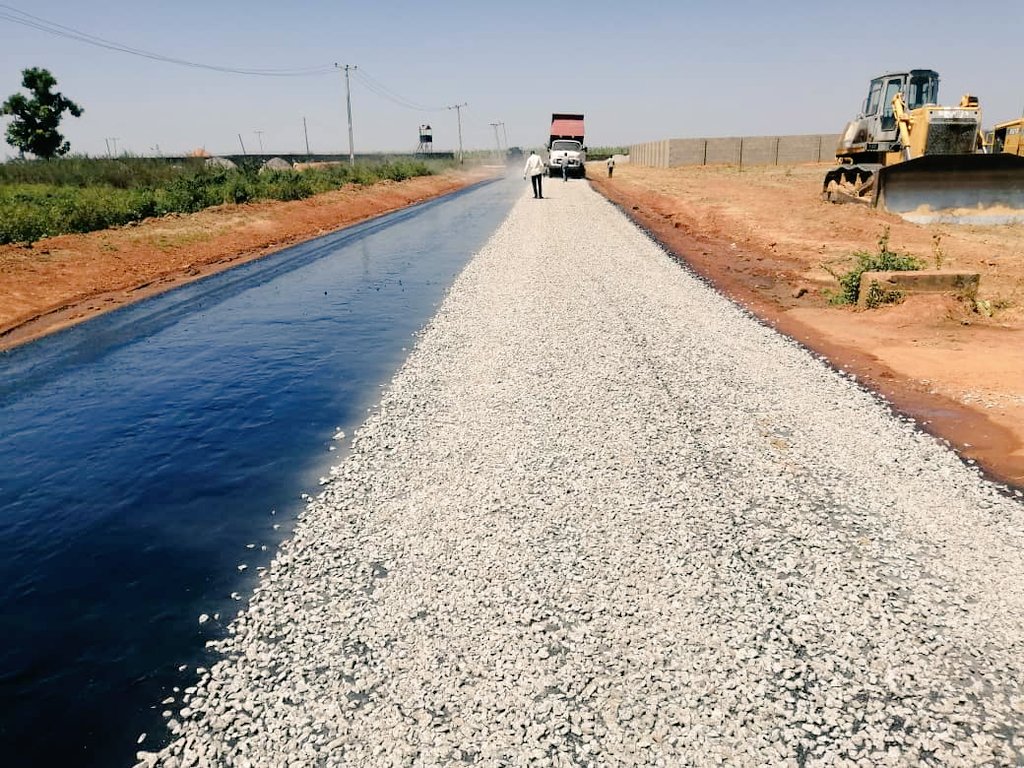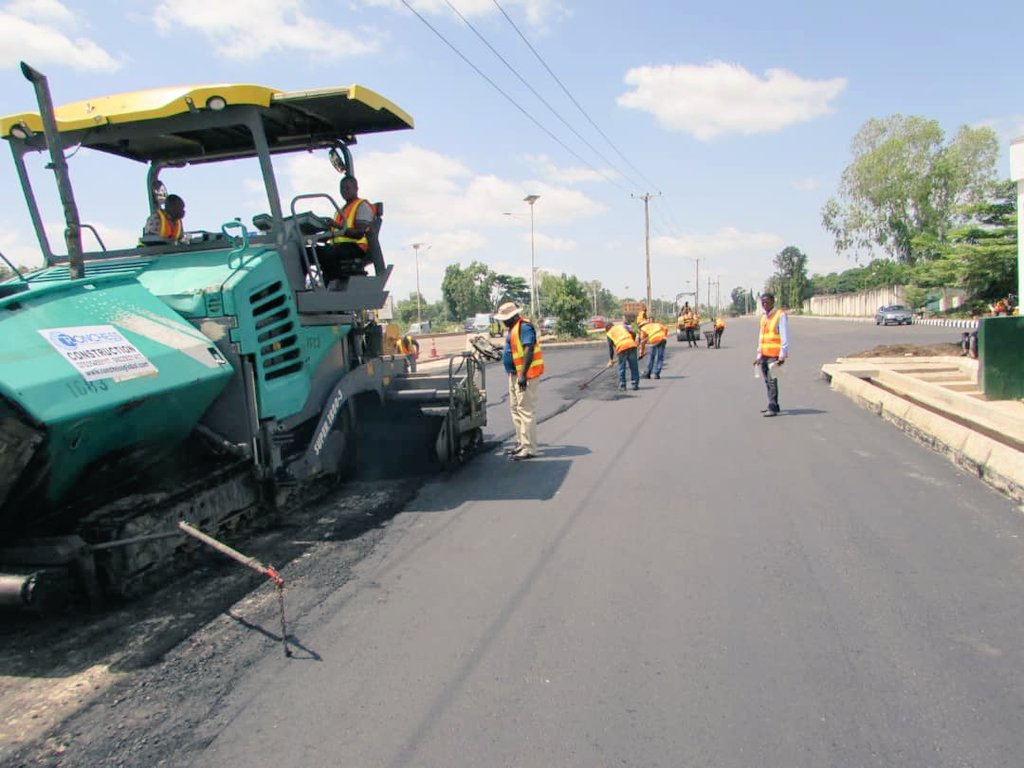 Magaji said the state government through KADRA was also developing another set of road projects that were not under the management of the Chinese construction giant.
On his part, the General Manager, CCECC, Kaduna State, Kelvin Tian, stated that over 1,700 locals had been employed through the projects being handled by the construction company for the state.
He noted that about 50 Chinese expatriates work with their Nigerian counterparts to execute the road projects in various parts of the state.