Olomore-Brewery Road Wears A New Look As Ogun State Govt Began Massive Road Reconstruction
The Ogun State Government has begun the laying of asphalt on the Olomore-Brewery Road.
Gov Dapo Abiodun who stated this in his handle noted that work has commenced on this axis and it will be extended to other roads that are in the pipeline.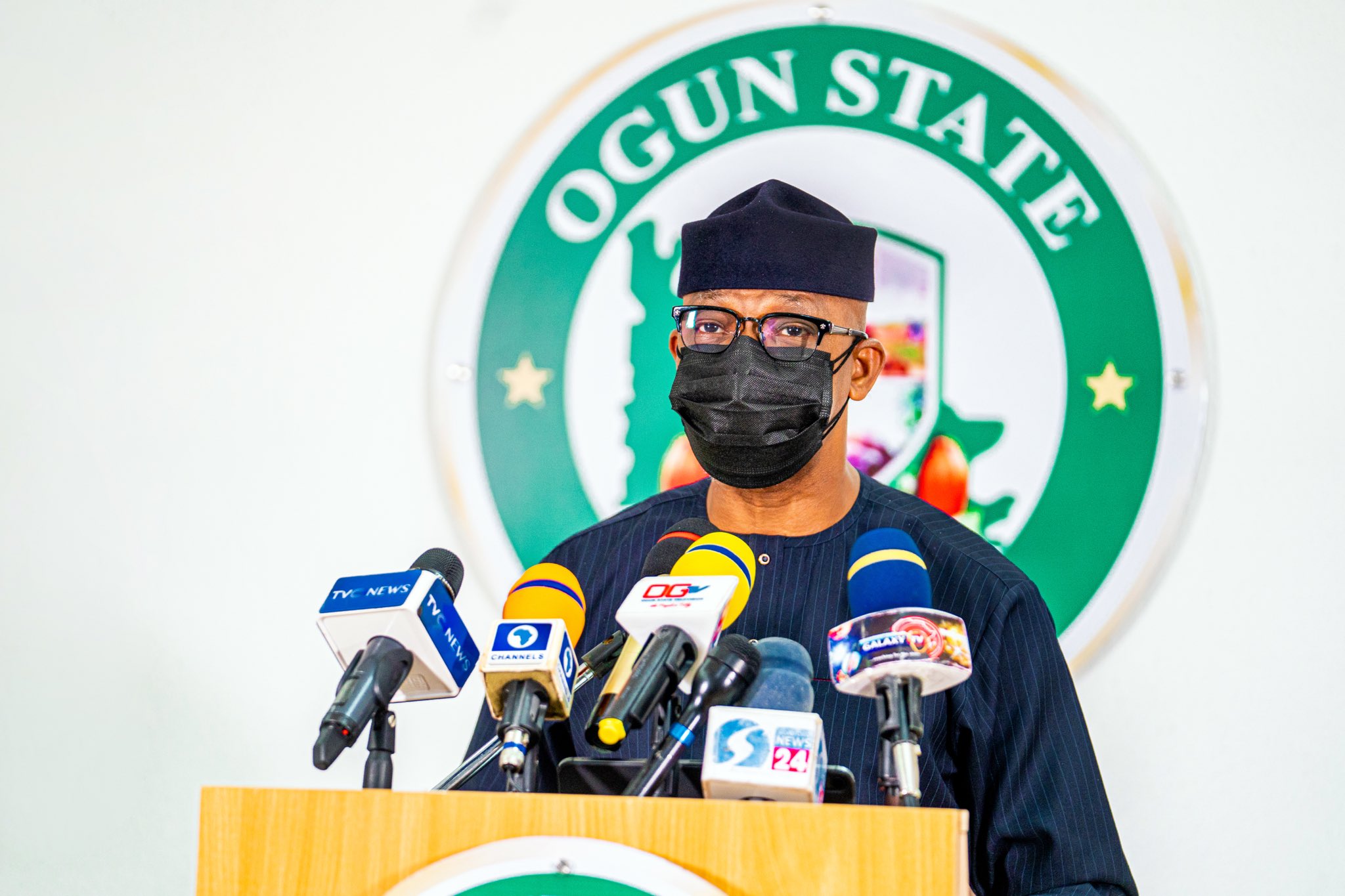 The governor wrote:
Three weeks ago when the Ogun State Government started roadworks on the Olomore-Brewery Road, I promised a new look in a short time when the works must have been completed.
Now, laying of asphalt has commenced on the Federal Road, after drainage has been constructed and all failed sections appropriately repaired, so that the recurrent traffic gridlock in the axis will be eased.
All roads in need of attention will get exactly that, especially as the State Executive Council recently approved 12 more roads in the continuous drive of our Administration to ensure good roads for the good people of Ogun State.